Regular price
Sale price
€18,28 EUR
Unit price
€73,12
per
kg
Sale
Sold out
Füllmenge: 250 g
We reinterpret curry: Ideal for spreads of all kinds as well as for pasta dishes in a wide variety of variations and cheese. Add at the end, do not roast .
Without the addition of: flavor enhancers, yeast extract

Ingredients

Rock salt, bread clover, parsnip, sucrose, nettle, hibiscus, Jerusalem artichoke, hemp, currant, coriander, cinnamon, lovage, bergamot, myrtle, dye: paprika extract, lemon peel, thyme herb, cumin, edelweiss.
View full details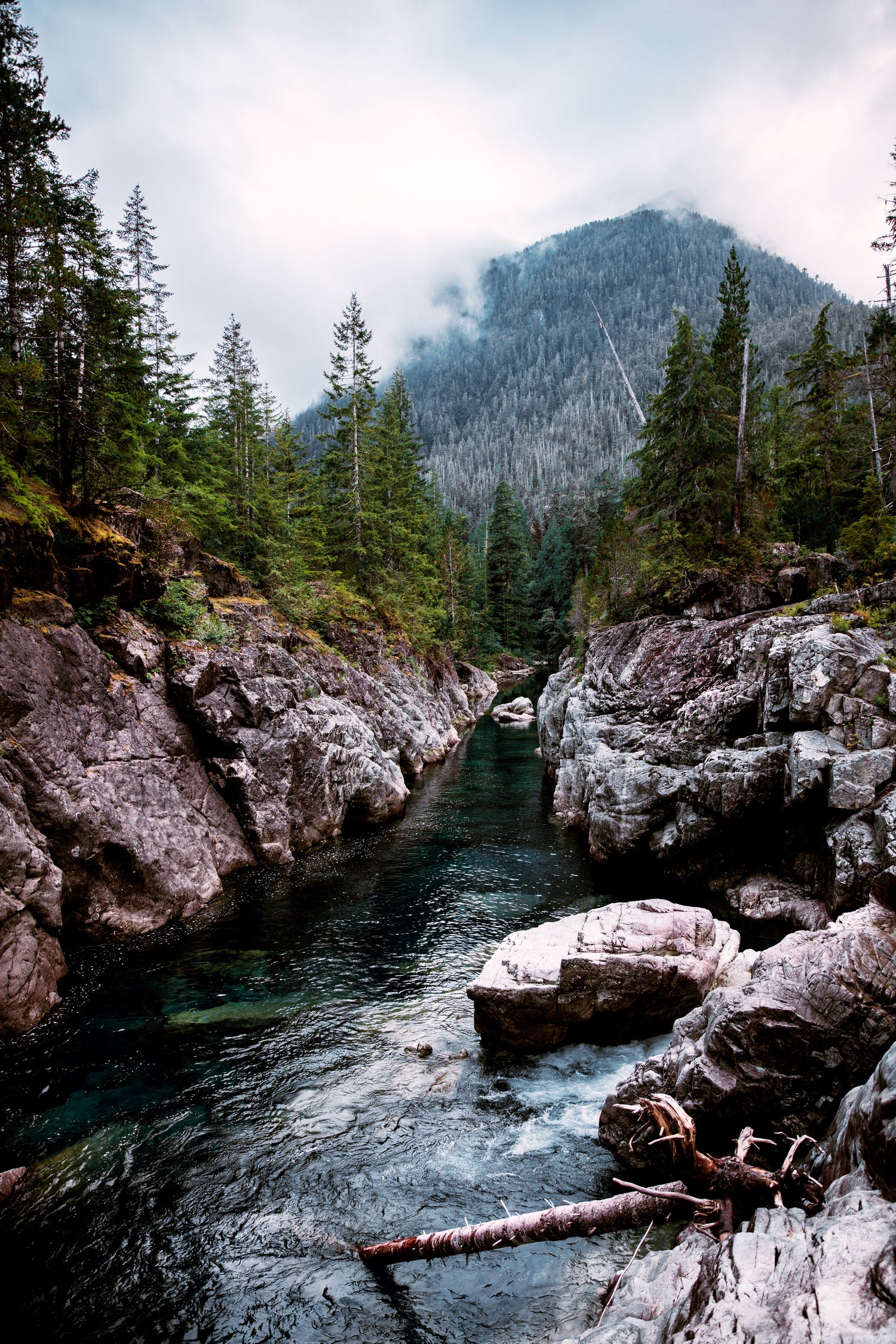 AROMICA® Alpine line
The compositions of the AROMICA® Alpin line contain the valuable nature of South Tyrol. The exquisite mixtures are ideal for conjuring up uniqueness, wonderful effects and surprising nuances in and on the food. The selected variations such as alpine curry, stone pine mountain herb salt, strawberry-sesame-pepper, mountain pine sugar, wild spices or mountain blossoms give the dishes special, individual notes, both in traditional and modern cuisine.

The AROMICA® Alpine blends are true specialties, such as B. the handpicked and exclusive AROMICA® mountain blossoms from South Tyrol or the exotic and fruity AROMICA® strawberry-sesame-pepper from various sesame seeds, pepper and strawberries from the South Tyrolean Martelltal. The AROMICA® pine mountain herb salt is a herbal and spice composition that was developed exclusively with the South Tyrolean chef Karl Volgger. AROMICA® Alpin - an experience for the senses, a variety for every pleasure and of course wonderfully decorative.