Regular price
Sale price
€14,10 EUR
Unit price
€128,18
per
kg
Sale
Sold out
Füllmenge: 110g
For seasoning or refining main dishes, side dishes, vegetable dishes and desserts.
View full details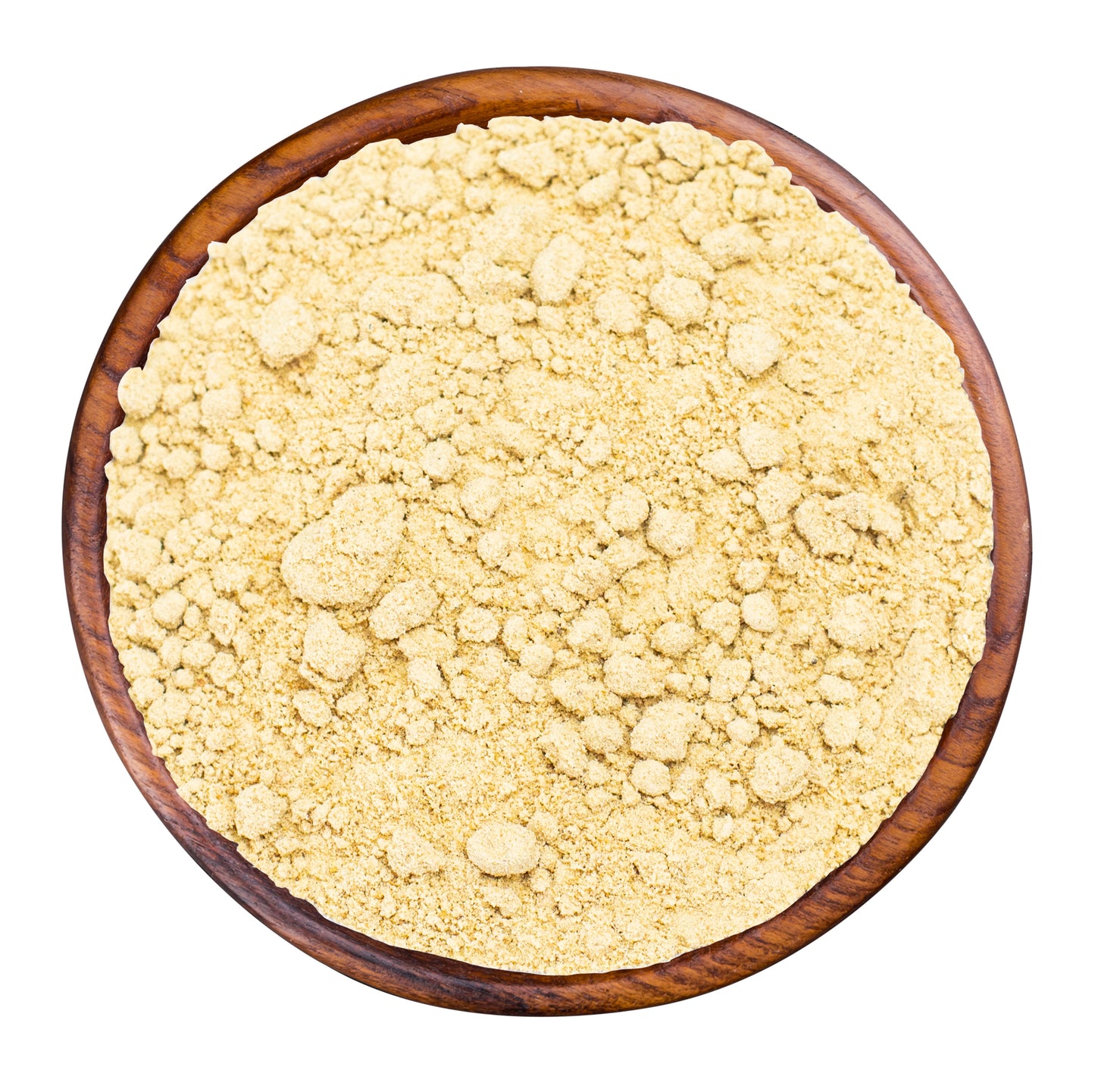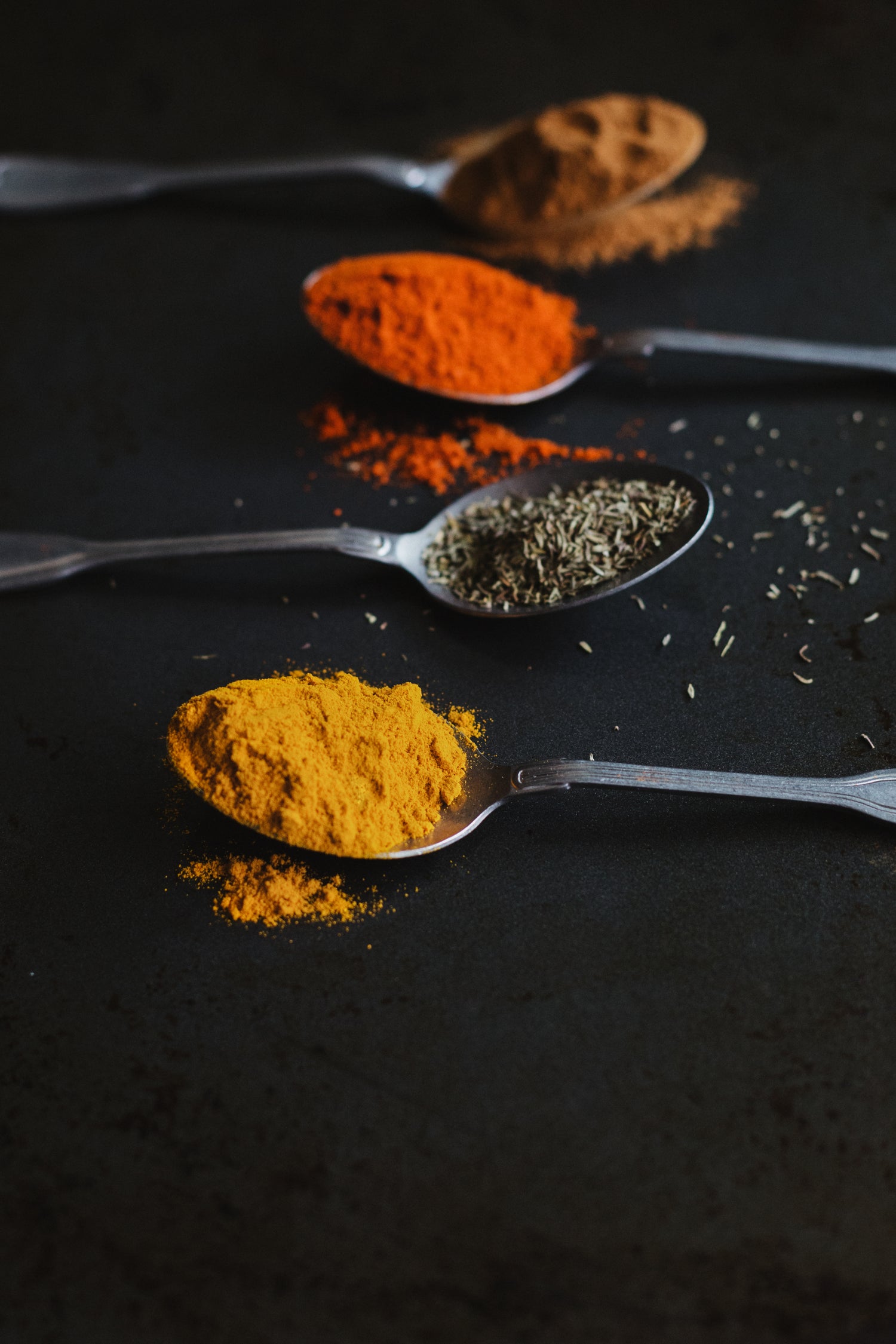 AROMICA® Tradizio line
The products of the new AROMICA Tradizio® line combine the values ​​of organic, natural and genuine craftsmanship into a wonderful symbiosis that enhances every dish in a valuable way. The selected herbs, vinegars and spices give every creation the fine nuances of Mother Earth. Whether organic pine vinegar, Pannonian oregano or organic rock salt - the tradition is revived.