Regular price
Sale price
€15,00 EUR
Unit price
€176,47
per
kg
Sale
Sold out
Füllmenge: 85g
AROMICA® flower mixture for decoration and garnishing of desserts, sweet dishes, fruit plates, ice cream variations, salad plates and much more. AROMICA® flower mixture turns your cooking into a colorful feast for the eyes.
Without the addition of: flavor enhancers, yeast extract.
Ingredients

Edible blossoms 53% marigold blossoms (origin: Egypt), cornflower blossoms*, mallow blossoms*, rose blossoms (origin: Pakistan), safflower blossoms (origin: Iran), edible leaves (leek leaves, parsley leaves, nettle leaves, lemon balm leaves). * Origin: European Union.
View full details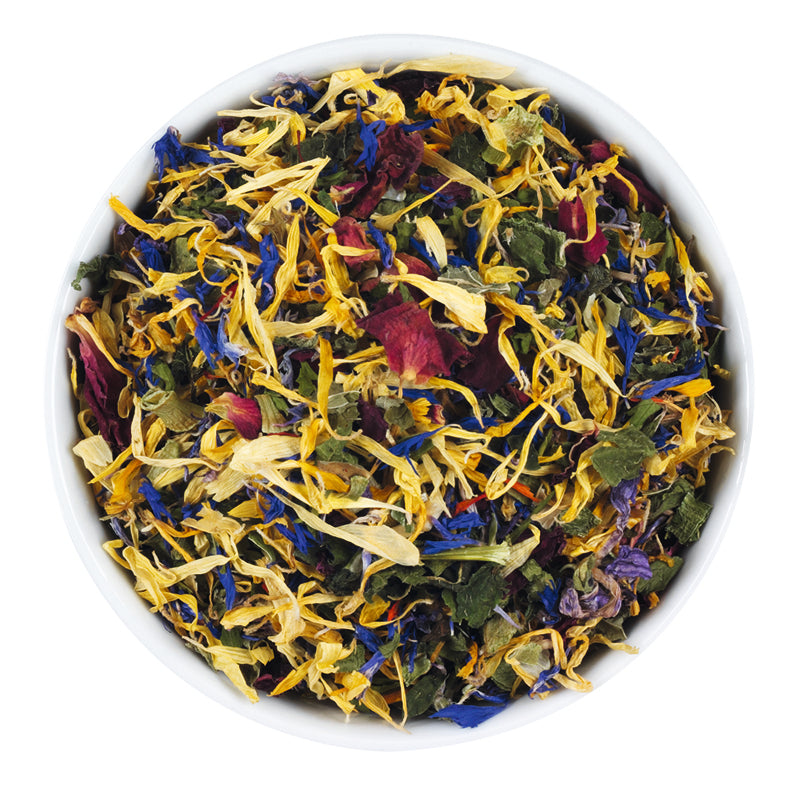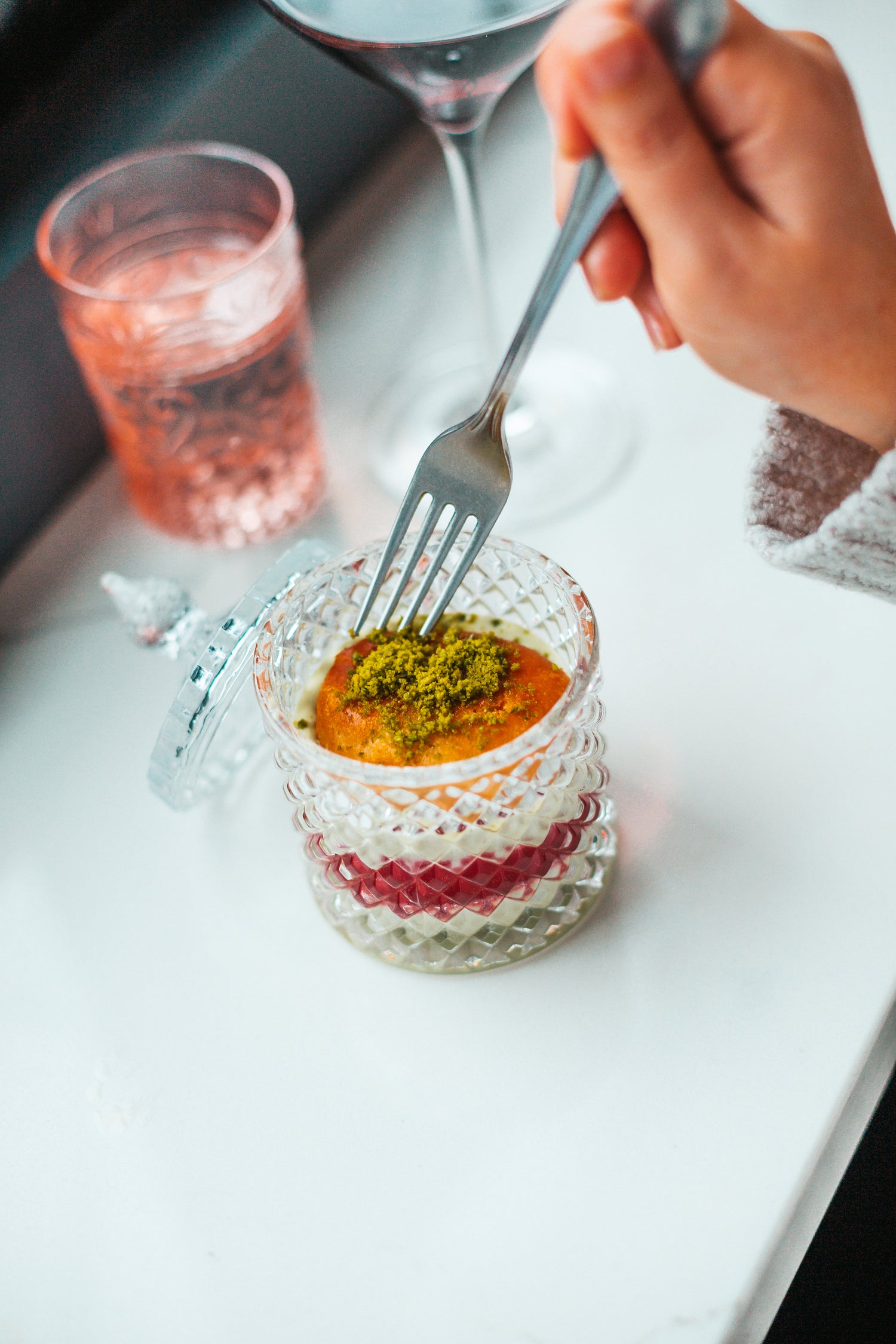 AROMICA® premium desserts
Whether you want to delight your guests with delicious cookies, festive cakes, fruity cakes or heavenly desserts - AROMICA® Premium-Desserts offers all the important ingredients for a functioning confectionery. Enjoy fascinatingly helpful AROMICA® products for practical baking, perfect refinement and sophisticated decoration.