Regular price
Sale price
€9,21 EUR
Unit price
€65,79
per
kg
Sale
Sold out
Füllmenge: 140g
Feinstes Meersalz, in bester Paludierstradition hergestellt, ist reich an Mineralien und zählt zu den Top-Favoriten der Profiköche.

Ingredients

Fleur de Sel (sea salt 100%).
View full details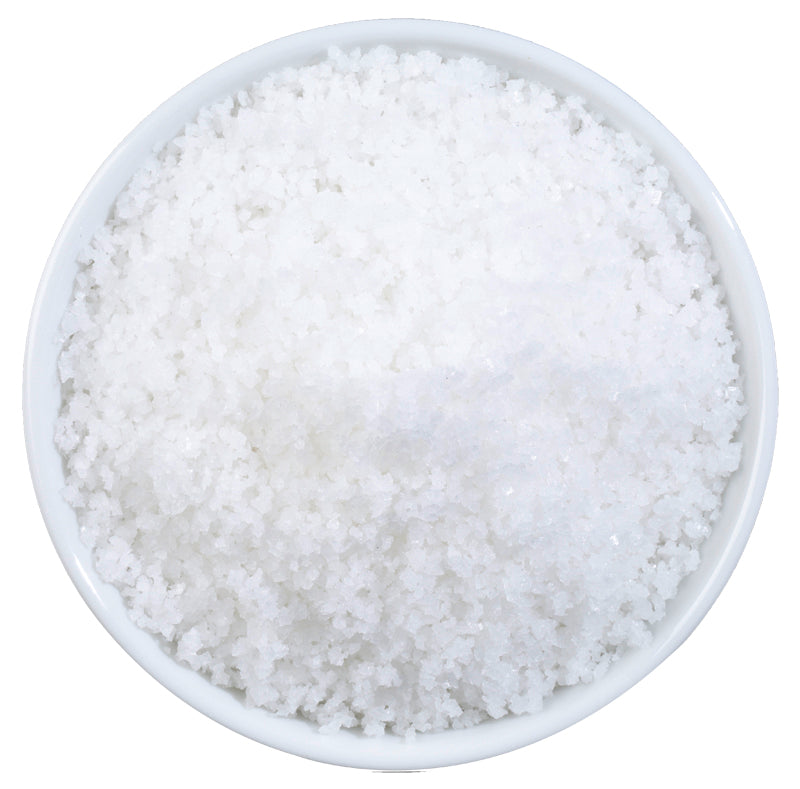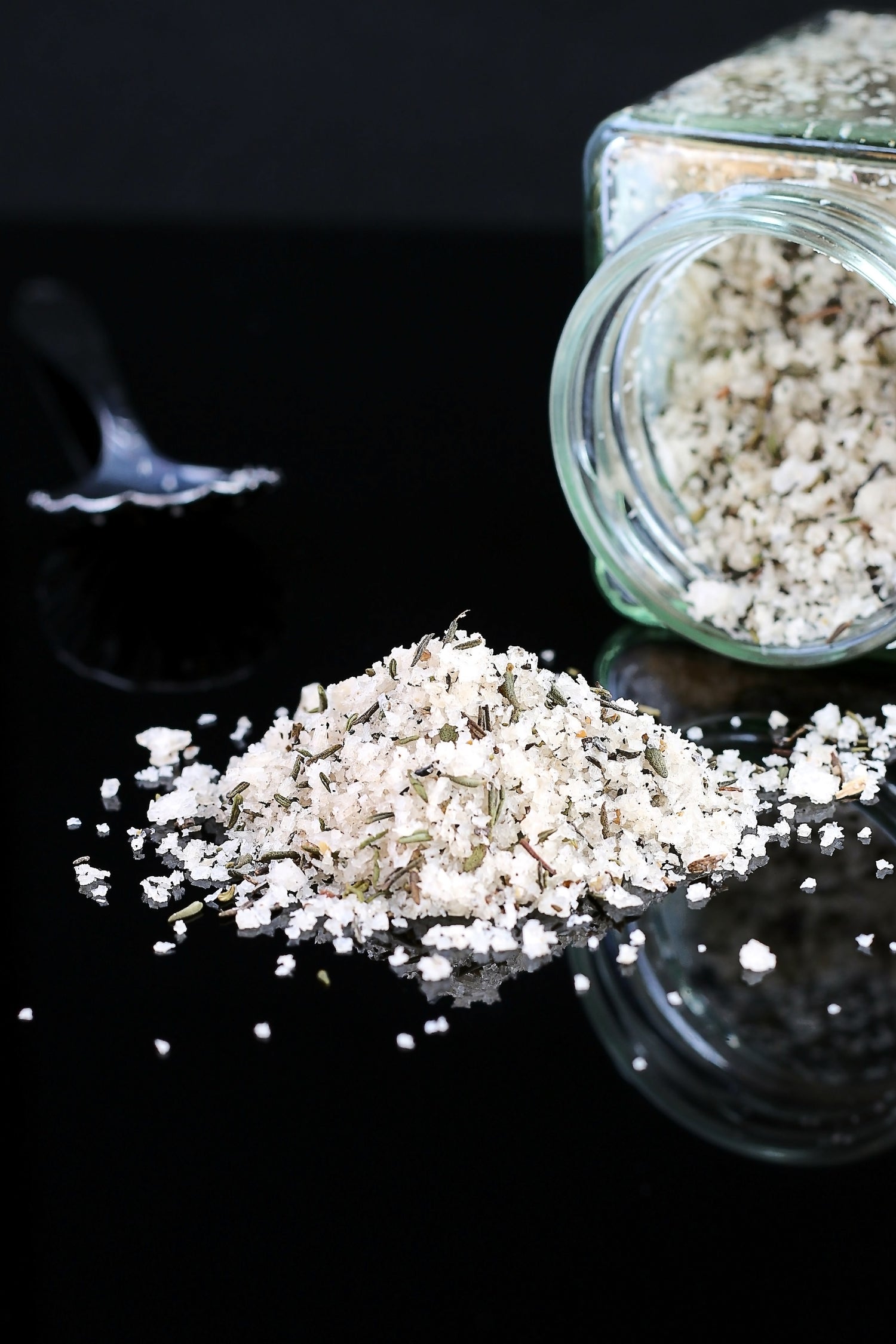 AROMICA® Premio Gusto®
Enjoyment means quality of life, it is a piece of freedom. However, it is often only the apparently small things that make gourmets go into raptures – such as seasoning fine dishes with the finest fleur de sel or red rock salt flakes. AROMICA® Premio Gusto® presents the finest sea salt with various flavors, which is one of the top favorites of professional chefs. Whether mildly aromatic chili, bourbon vanilla or a smoky note - the gourmets will go into raptures.