Regular price
Sale price
€28,87 EUR
Unit price
€64,16
per
kg
Sale
Sold out
Füllmenge: 450g
AROMICA® Vital Activia freshness-keeping agent for cut fruit and vegetables, as well as lettuce and potatoes, prevents brown discoloration. Extends the shelf life and natural freshness of the products. Simple dosing: 15 g (1 tbsp) in 1 liter of cold water - immerse the products for 5 minutes.
Without the addition of: flavor enhancers, yeast extract.

Ingredients

Tartaric Acid, Malic Acid, Ascorbic Acid, Sodium L-Ascorbate, Calcium L-Ascorbate, Citric Acid, Antioxidants (Sodium Ascorbate, Calcium Ascorbate, Ascorbic Acid).
View full details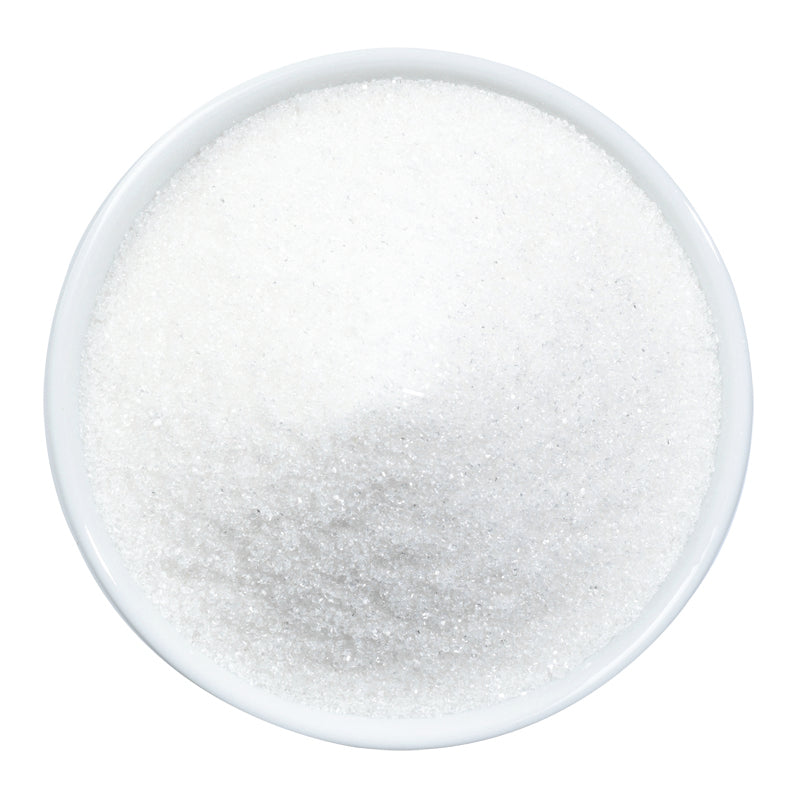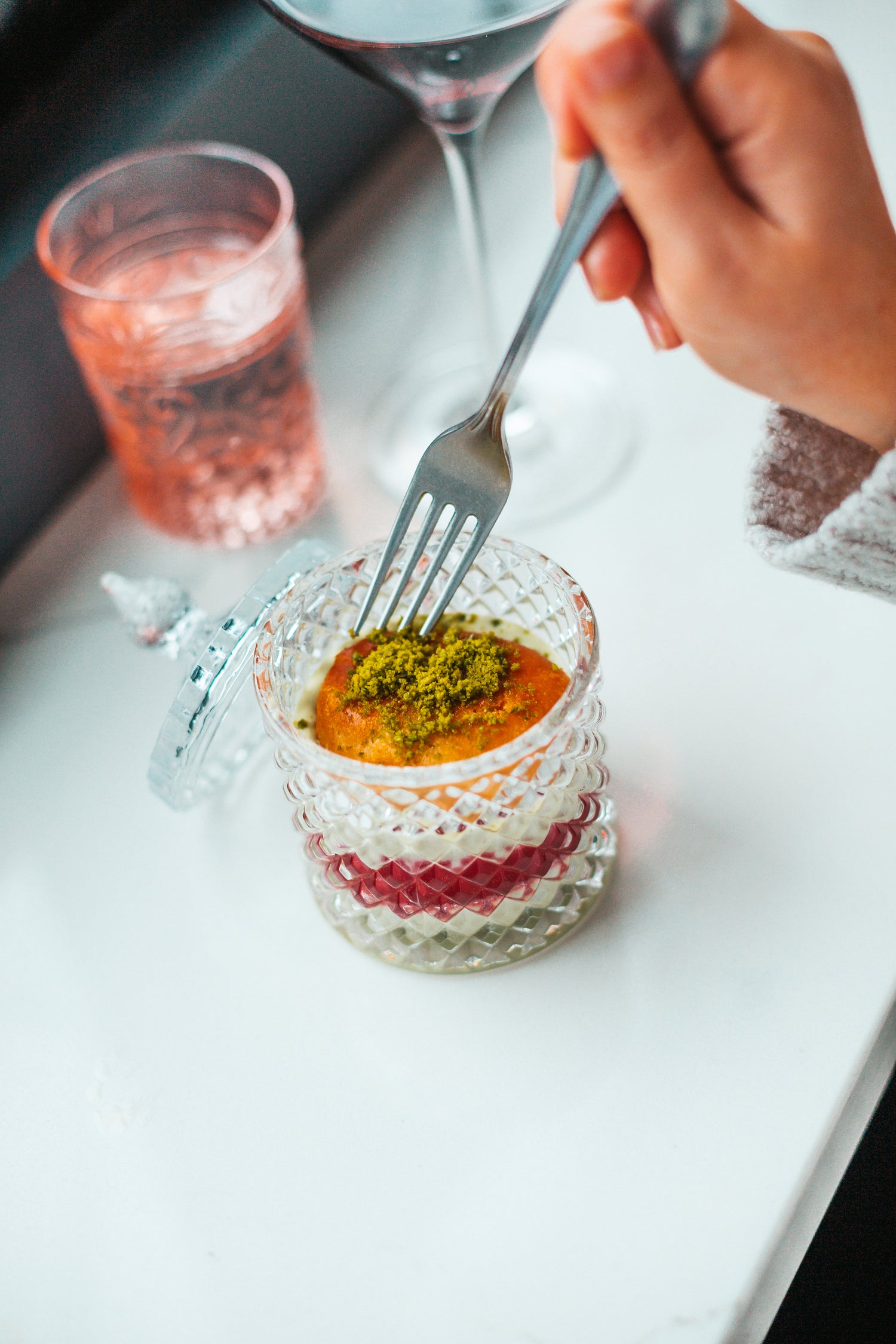 AROMICA® premium desserts
Whether you want to delight your guests with delicious cookies, festive cakes, fruity cakes or heavenly desserts - AROMICA® Premium-Desserts offers all the important ingredients for a functioning confectionery. Enjoy fascinatingly helpful AROMICA® products for practical baking, perfect refinement and sophisticated decoration.